Thermal - Insulate
CARDED YARNS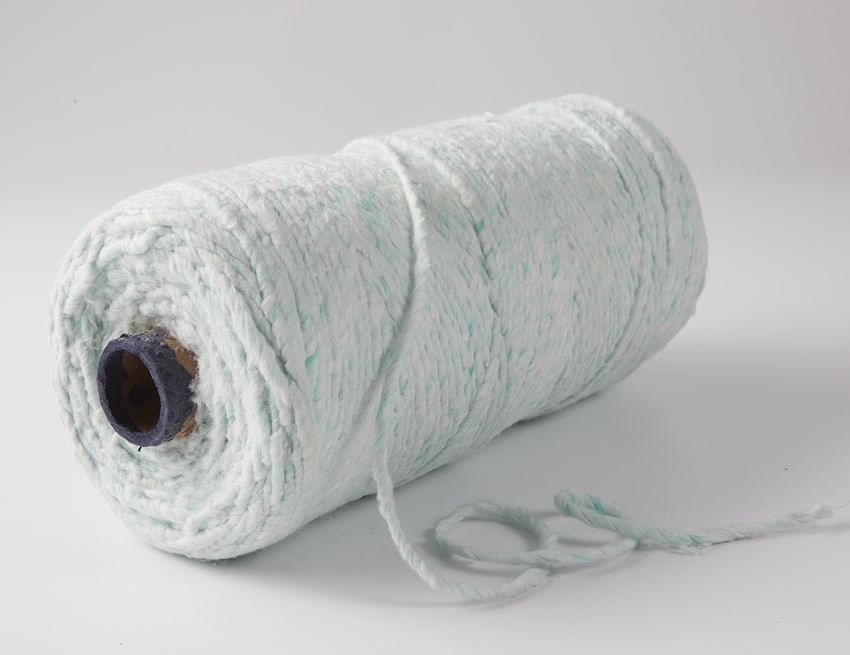  
Carded yarns are made using a carding process which works the fibres to produce strands of card which are then installed on a spinning frame then retwisted to obtain a strong, lofty yarn of the desired count.
Ferlam Technologies produces a wide range of carded yarns. We rely on our partner, ACHILLE BAYART, to develop our range of regenerated carded yarns. Regenerated carded yarns retain high thermal resistance characteristics and have a reduced impact on the environment



Range
VHTC: Excellent resistance to high temperatures. Excellent loft, guaranteeing very good thermal insulation
regenerated Para Aramid: voluminous, flexible and pleasant to touch
regenerated PBO: voluminous, retaining the thermal resistance of the virgin fibre.
Applications
Braiding
Weaving
Knitting
Miscellaneous
Ferlam Technologies, as an industrial partner, collaborates with its customers to source and make available various products such as cardboards and felts. These products are available on request and are not part of the available range.