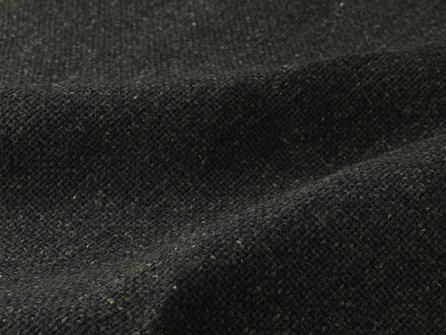 Ferlam Technologies' daily focus is to maintain its level of quality.
For over 40 years, our quality system has allowed us to accurately measure and control all our production operations. Production batches are monitored individually with checks performed at each step.
Our quality control department catalogues and ensure the traceability of batches for all our productions.