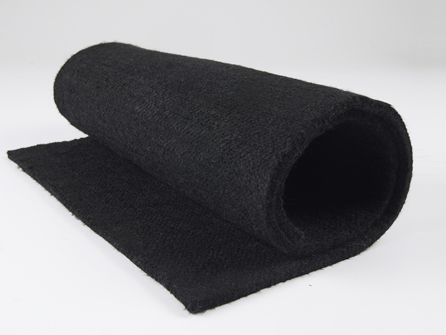 FERLAM TECHNOLOGIES, IN PARTNERSHIP WITH ACHILLE BAYART, DEVELOPS PRODUCTS THAT MEET THE MOST DEMANDING THERMAL PERFORMANCE REQUIREMENTS USING REGENERATED FIBRES SUCH AS PAN, PARA-ARAMID, META-ARAMID, AND STAINLESS STEEL, ETC.
The mechanical regeneration of Achille Bayart's technical fibres makes it possible to preserve all the intrinsic characteristics of the virgin fibres (notably thermal and chemical resistance) and to offer the users of our products an efficient economic alternative.
By offering products using regenerated materials, Ferlam Technologies stands out from its main competitors and thus affirms its values of long-term responsibility.