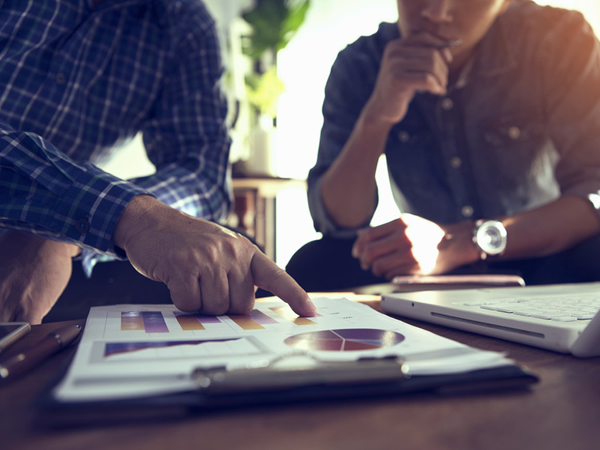 INNOVATION IS AT THE HEART OF FERLAM TECHNOLOGIES' STRATEGY
We devote 5% of our turnover to research and development.
Our aim is to increase the investment to 7% over the next 5 years.
Ferlam Technologies is increasing agreements with textile laboratories and industrial partners in order to accelerate its developments and the launch of its new products on the market.
We are currently securing partnerships throughout Europe in order to share knowledge and obtain all relevant the skills.
Ferlam Technologies is developing a collaborative development strategy and is part of the value of sharing success with its partners.