Thermal - Insulate
Braids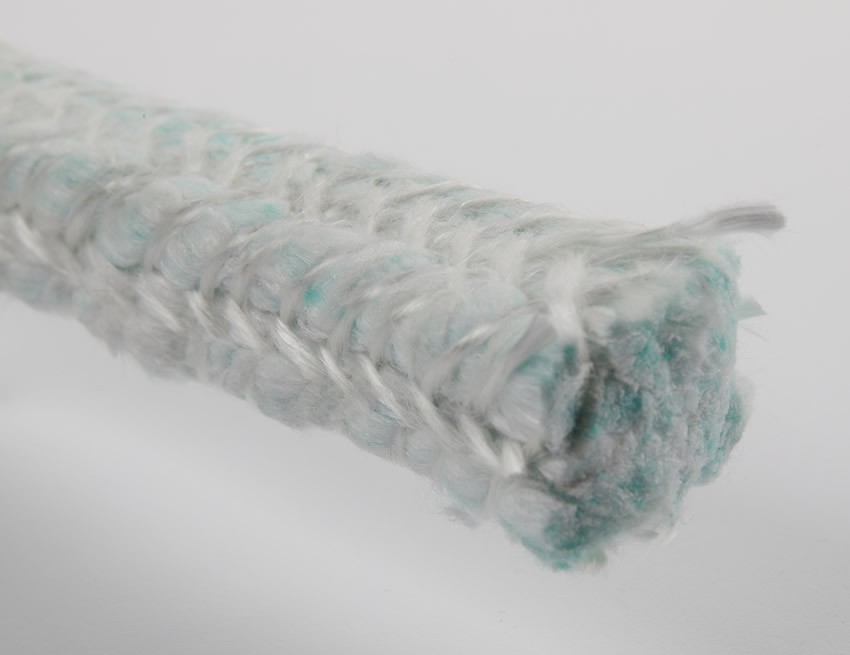  
They are made of yarns intertwined around a core also made of yarns.
They can be braided or knitted. Our large inventory of braiding machines allows us to produce square, round or rectangular braids..
Made of E glass, VHTC or VHT sleeving yarns interlaced around a core made of E glass, VHTC or HT glass yarns; their main applications are:
The density of the braids we produce allows for easily handling and offers the perfect compromise between flexibility, strength and ease of installation for optimum sealing performance.
Range
Diameter : 4mm to 16mm
Square : de 4mm x 4mm to 45mm x 45 mm
Applications
Door seals (fireplace inserts, stoves, ovens, etc.)
Mould gaskets
Insulation/lagging
Various thermal protection covering materials
Our other products for industry : Thermal