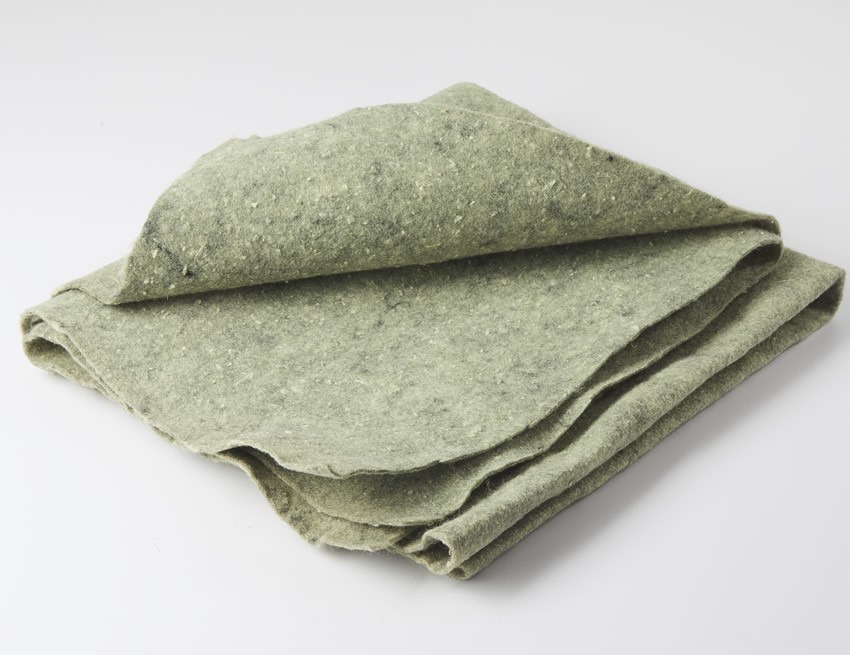  
Ferlam Technologies stainless steel felts are manufactured at our plant in Roubaix, France.
We use 316L stainless steel. Our felts are used in numerous applications by players in the glass industry. Whether in the tableware or automotive industry, our felts compete on equal terms with our principles in terms of quality and price.
FT proposes a wide range of felts made of 100% stainless steel, a stainless steel/Para Aramid mix or 100% PBO.
Our other products for industry : Process