Glass - Insulate
Woven Tapes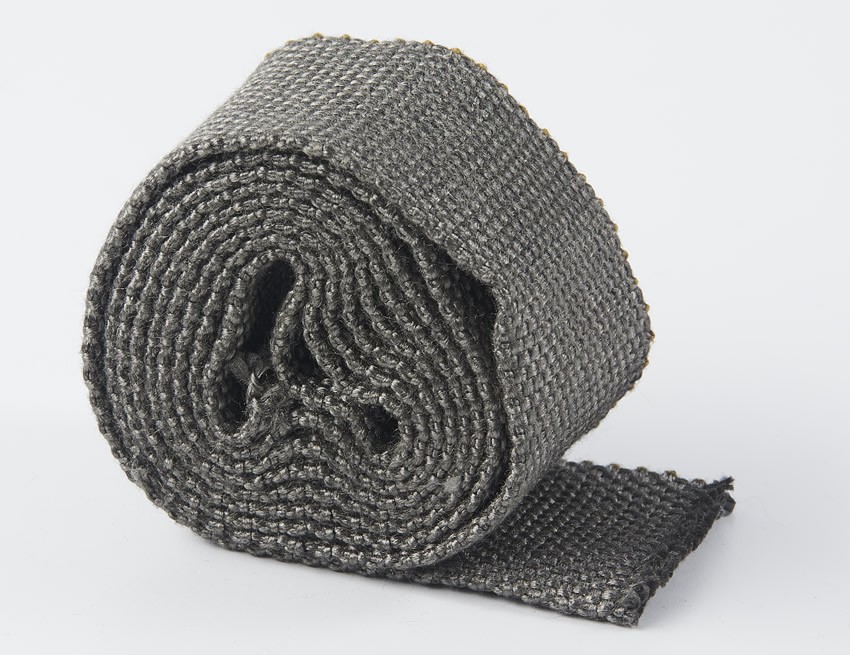  
Woven on our narrow weaving machines, our woven tapes meet the needs of the glass industry in general. Whether for the windscreen, bottle or tableware industry, our woven tapes are adapted to the various temperatures related to the applications.
Range
Composition: Stainless steel, Para Aramid, PBO, Recyium
Width: 7 mm to 80 mm
Applications
Tableware industry: protection of gripping tools
Bottle industry: covering of pushers and stackers
Windscreen industry: Protection of formation mould structures.