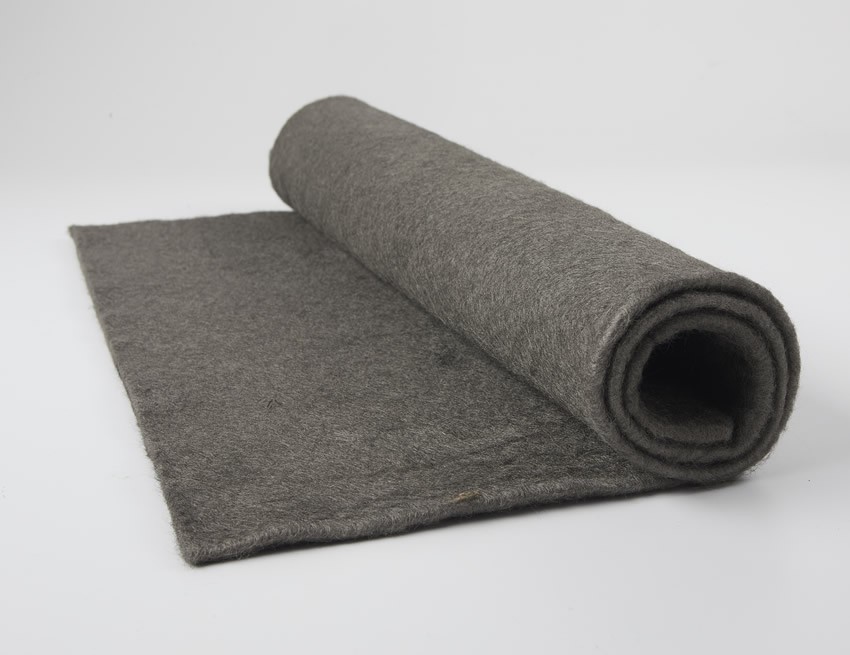  
Ferlam Technologies' stainless steel felts are integrally manufactured and needle punched at our plant in Roubaix, France.
For the glass industry, Ferlam Technologies is one of the references in the stainless steel felt market.
We use the best quality 316L stainless steel in the manufacture of our felts. To ensure better stability, some of our felts are reinforced in the middle with 100% stainless steel fabric.
Range
Composition: Stainless steel, Stainless steel/Para Aramid, PBO
Thickness: 2 mm to 5 mm
Weight: 400 g to 3,800 g/m²
Applications
Tableware: suction cups
Automotive: Protection of formation mould structures
Bottles: Covering of pushers and stackers